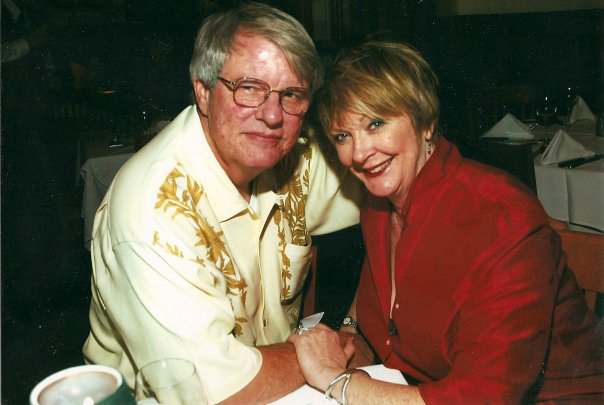 The original person lift, the "Lectra Aid Person Lift", was developed in 1986 by Bob Finklea. Bob made his living as an airplane pilot for 45 years before chance, and possible destiny, led him to develop the Coach Lift® concept.
Many years ago, a friend, who was a structural engineer, needed a way to help his wife into and out of their RV. He designed and patented a device that allowed her to sit in a chair and be lifted into the RV easily.
Some time later, personal needs within Bob's family led him to seek out his friend and obtain permission to produce the lift. The design has been refined over the years, and Bob's daughter Susan and her husband Steve continue making the same quality product, now known as Coach Lift
Based in the Greater Phoenix Area, Arizona, S & S Mobility Products has shipped the Coach Lift® to thousands of people in the US, Germany, Japan, England, and Canada. S & S Mobility Products understands the needs that confront physically challenged people. Talk to us about how we can help you travel, work, and keep active. You can keep doing the things you love… in comfort, with ease, and with dignity.